Retail Engage is the largest aggregator of the independent market sector in South Africa – providing digital and physical engagement opportunities to brands targeting the large, economically-active consumer base in traditionally hard to reach peri-urban and rural areas.
An award-winning 2Engage company, Retail Engage was founded out of the need for brands to communicate effectively with South Africa's 'Main Market'.
Main Market Engagement Services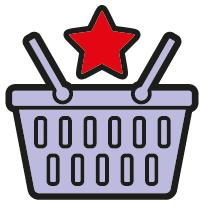 Shopper Marketing
& In-Store Media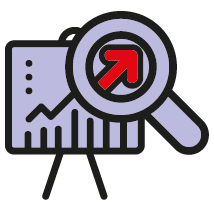 Market Insights
& Research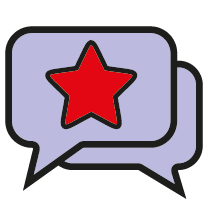 Direct Sales &
Marketing Services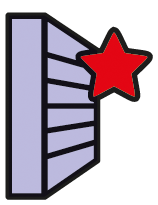 Who is the 'Main Market'?
The main market comprises the majority market, or the 'base of the pyramid', making up a significant portion of consumer FMCG spend. Comprising LSM's to 7, this marketmoves between formal and informal retail spaces shoppingfor value, convenience and trust.
This is not just your bottom-end and emerging market- this is the MAIN MARKET of South Africa.​

The Consumer Brand
in South Africa
An aggregated SHOPPER REWARDS PROGRAMME targeting 10 million + shoppers in the independent retail sector in South Africa, across a network of retail and liquor stores, spaza's and taverns.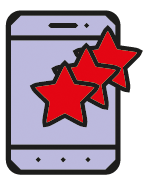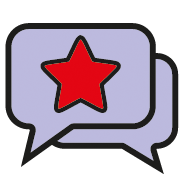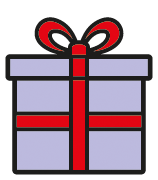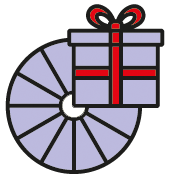 Spin & Win Activations & In-Store Promotions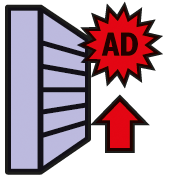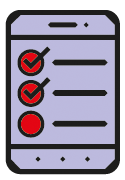 Market Research & Surveys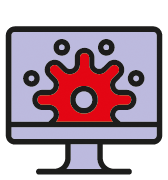 There are an estimated 13 million shoppers in the independent market in South Africa. bonsella® offers holistic market engagement services, including brand awareness, product differentiation and push-to-sell campaigns, in-field research and market insights – all against measurable sales-based ROI.
How well do you know this market?
Through a UNIQUE AGGREGATED ECOSYSTEM, incorporating digital and physical platforms, Retail Engage provides BRANDS, RETAILERS and other STAKEHOLDERS (mobile, financial services, entertainment, and more) with the ability to engage directly with main market consumers.
Through targeted, real-time communications and incentives, supported by multi-media campaigns, physical presence in-field and strategically located sales agents, we help brands to drive 'last-mile' awareness and engagement for your business.
Why is the 'main market' so difficult to ENGAGE with?
Lack of measurable media and effective communications platforms in this cluttered retail environment;
Limited access to consumer insights, sales data and brand analytics; and
Inability to individually segment, target, communicate and reward this customer base.
In-depth KNOWLEDGE of the South African 'main market'
Over 1.8 MILLION registered, opted-in members and growing by an average of 75,000 new members
every month
LAST-MILE footprint in more than 100 independent retail outlets, nationwide
More than 200 dedicated, in-store and roaming sales agents providing FACE-TO-FACE engagement
and customer support
Maximum ROI through direct targeting of customers based on a combination of demographic insights
and purchase behaviour
Exclusive access to detailed TRANSACTIONAL AND CONSUMERDATA in the independent sector
ACCURATE campaign performance tracking and sales-based ROI
Established and TRUSTED brand in the South African market